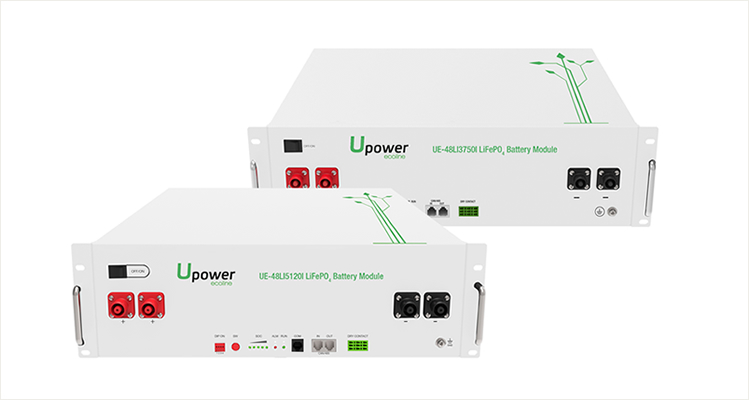 Energy Storage System
Intelligent
Each module is equipped with an independient BMS system.
Compact Design
Practical pull ear design improves operation convenience.
Safe
Safe lithium iron phosphate battery cell.
Compact size ultralight module.
Intelligent Management
Equipped with an independient BMS for each battery pack to manage modules effectively.
Compared with the traditional module, can meet the capacity storage and greatly enhance the cycle life.
Applications
Enegy storage and electrical products.
Household energy storage systems.
Centralized power station energy storage system.