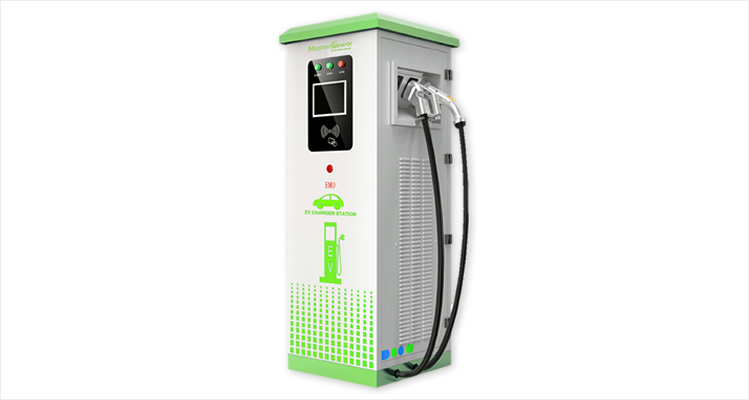 Fast Charger Station - DC
MasterPower DC Quick charging station offers Electric Vehicle owners an opportunity to charge their car safely and quickly.
Main Features
• Built-in safety measures.
• User friendly interface.
• Flexible multi-protocol design.
• GB/T and CCS protocol compatible.
• OCPP 1.6
• Durable enclosure.
• Wide temperature range: -25ºC to 65ºC.
• Data management and metering options.
SOLUTIONS
+

THINK

+

CONSTRUCT