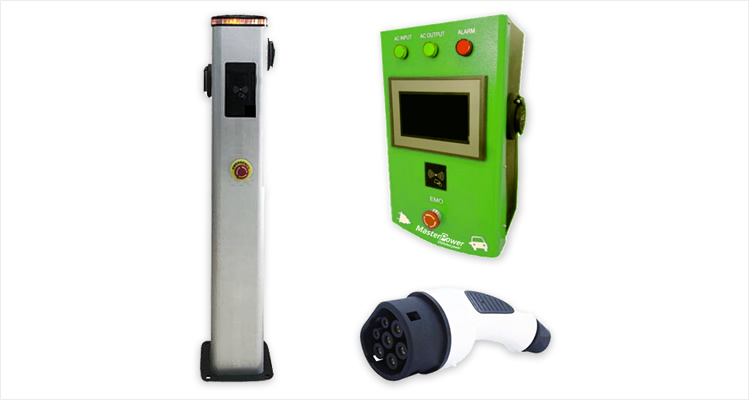 Charger 7kW - AC
Main Features
• Provides 7kW power at 32A single phase.
• Suitable for all electric vehicles.
• RFID access, LED static indication.
• OCPP compliant embedded communication system.
• These intelligent units are managed remotely over Ethernet access to the internet or OCPP
service to operate.
• Ideal for commercial locations, such as car parks, retail and business parks, hotels
and fleet depots.
• Typically found at a workplace or on-street location.
SOLUTIONS
+

THINK

+

CONSTRUCT