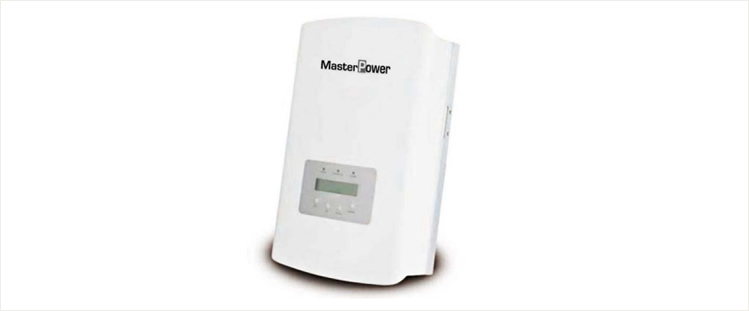 SOLUTIONS
+

THINK

+

CONSTRUCT
Main Features
A Subsistence installation it is the ideal solution for both save on power bills as to inject into the public electricity network and if the regulations so allowed to perceive a bonus for the kWh injected.
Installation
The installation is formed by:
- 10 Photovoltaic panels of 250Wp (2.500Wp).
- 1 Investor of a network connection of 2,500W to connect to a network single phase 220V-60Hz or split phase 110/220V-60Hz.